How to fill your stadium in a long-term?
Smart CRM
Identify your customers and build personal relationships with them! Stadyum CRM will provide it to you!

Sell your tickets effectively
Give your fans the easiest way how to purchase all types of tickets with our ticketing partner smsticket!
Why should you start with Stadyum CRM?
Improve your services
Collect feedback from your customers. Then you know how to fix the reasons of their dissatisfaction.
Save your time
You will manage more tasks in less time with our system. We would like to make your individual needs easier too.
Follow the data
Measure the effectiveness of your sales based on real data and make decisions according to them, not just by intuition.
One stop shop
Ticketing, merchandising, feedback - you have data about customers in one place so you can target communication easily.
We are affordable
Our pricing is individual and we also provide freemium version. We can boost even a club with a lower budget.
We will help you
We will show you many options and opportunities using internet. You will get realiable marketing partner.
What our customers say?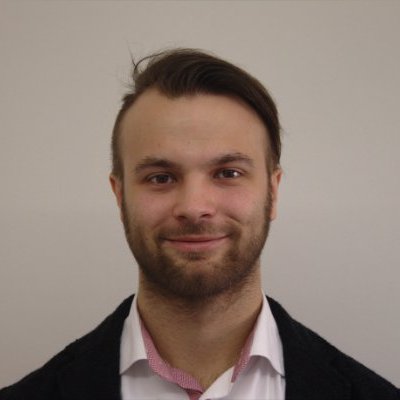 Ing. Vladimír Šmíro, MBA
| FK Dukla Prague
Thanks to the Stadyum CRM, we've got a complex tool for a comprehensive overview of our fans and other customer groups about the club.
We can target communication to them and collect feedback. We will know better how to make their experience in the stadium more comfortable and attract them to another matches of our team.
Services of Yum Group company is fully individual so they meet specifics of our club.
Do you want to get more information?
Great! You can call or mail us to plan a meeting and specify our offer to you!
Name
Michal Kozuch
Email
michal@stadyum.cz
Mobile phone
+420 731 453 763
Yum Group s.r.o.
Kaprova 42/14, Old Town, 110 00 Prague 1, Czechia
Identification Number (Czech Business Register): 03239292
Bank account number: 115-5046660277/0100, IBAN: CZ0601000001155046660277
The company is written in the Czech Business Register kept at the City court of Prague, Czech Republic, section C, subsection 229150